Scale your business with content.
Hi! I'm Shiv Sangal. I'm a content writer. As a professional, I have worked with various renowned brands which gave me immense expertise in branding and how the market works in the creative industry. I have another business, Bizno, where I sell designs and furniture.
I worked with a Kolkata based Youtuber with 1 million+ subscribers. There, I wrote scripts for his lifestyle videos. I made graphic reels and shorts for various other clients.
I can write scripts for your Youtube channels, reels, and podcasts.
SEO Web Content, Blogs and Articles
Web Content involves articles, blog posts, and web pages.
Content writing for the web is informal and easier than writing books. On the other hand, writing blog content requires personalization. Yet, a content writer for web is responsible for turning the destiny of the website.
Here, you can get all content writing services for websites. I can write the content of a website, in its entirety.
You can check on any content writer for website in India. You can list out all the blog writers in India. However, those who can write about you better than you think would be scarce. I'm one of those scarce professionals.
I write copies that sell. Copies are relevant everywhere in this era. Everyone avoids reading it long. We must short it down. I have had various clients where I wrote social media, email and ecommerce copies for them.
Quality research on topic and content.
The Content is 100% Authentic.
The content is grammatically and syntactically correct.
Keyword Research helps the content rank high.
Content is Yoast's SEO and Readability compliant.
Various other elements such as focus keyphrase, permalink, alt text, meta description, and title are provided along which enhance rank.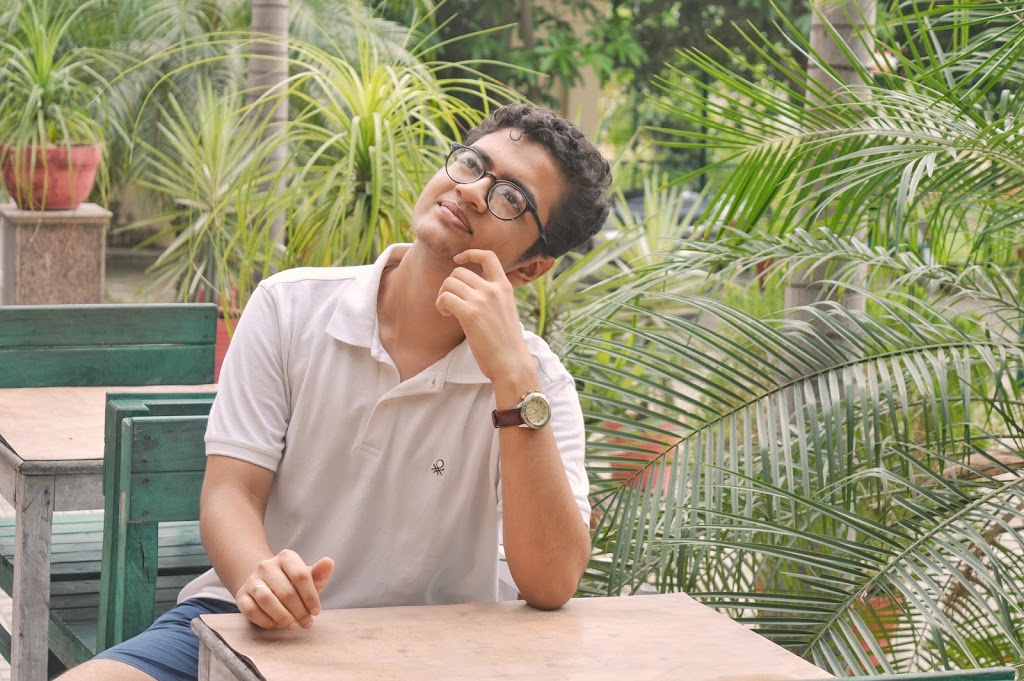 the homepage I wrote for a computer store in Muzaffarnagar found its place on Google's First Page's First Result.
the traffic to a Bangalore based priest's site multiplied 100X. Several articles I wrote for him ranked on Google's First Page.
It would be hectic for me to write samples afresh. If you're looking to see my writing style, you can find the following articles really helpful.
To write content, I'd need to communicate with you about your requirements.
Writing content for your website would have several prerequisites. The content writer is supposed to know everything he is working on.
There's a form given below. You can also start from there. Or you can mail me up. I'm good at replying people.