Scale your business with content.
Hi! I'm Shiv Sangal. I'm a content writer. As a professional, I have worked with various renowned brands which gave me immense expertise in branding and how the market works in the creative industry. I have another business, Bizno, where I sell designs and furniture.
My content writing for the web service involves articles, blog posts, and web pages.
Grammatically and Syntactically Correct
Keyword Research

included
Yoast's

SEO and Readability compliant.
Elements included

focus keyphrase, permalink, alt text, meta description,

and

title

provided along.
Heard About Our 30 Day Automated Social Media Package?
Creating content and managing multiple social media handles is time taking.
Our approach will save you time, money, and labour.
We create and batch schedule the content of 30 days in one day using automation. We utilize the surplus time to engage better.
Facebook + Instagram + Twitter+ Linkedin+ RSS + Youtube Shorts + Pinterest + GMB
Philanthropic Involvement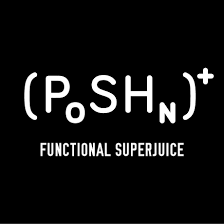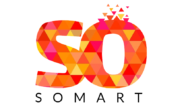 Book a FREE MEETING Today!
Interested?
Book a meeting right now!
Still confused?
Book a meeting. I'll help you figure out.
Requirements not met?
Book a meeting. Let's talk.