Hi ! I'm a Content Writer.
Content is king. Content is the key.
My content would give life to your website.
I write content that shows up and gets noticed.
I write copies that sell.
I write content that fetches you leads.
Youtubers publish their videos, I write their scripts.
Click below to pursue my content writing service.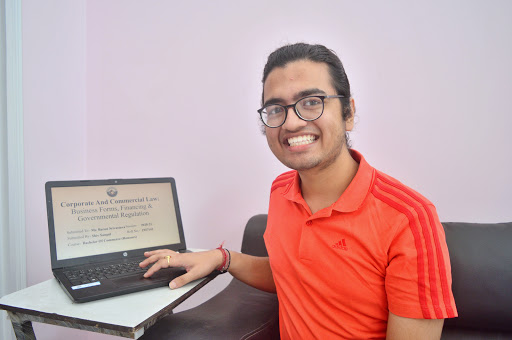 Shiv Sangal is a content writer and a self made entrepreneur. He has worked with various renowned brands which has given him immense expertise in branding and how the market works in the creative industry. He's been blogging since six years. His personal branding course on Udemy has transformed the lives of nearly 2000 students. He reads a lot and has travelled to 20 states of India.
Read My Life-Changing Essays
I'm a blogger after all and have been doing this since 2014. My life is more like a hundred years of experience collected in twenty years.
These essays would serve as my writing samples if you wish to have me as your content writer.