Godaan is a highly acknowledged religious activity in our religion as well as culture. 
Gausewa (Cow service) and Gau-Sanrakshan (Cow conservation) are promoted in this way.
However, donating a cow in this generation is not feasible or affordable for many. Such people can pay for the maintenance to a Gaushala ( A place where cows are taken care of). It's just like sponsoring the caretaking of cows commutatively.
We too did the same a few days ago.
Our grandfather's health is declining. Also, Godaan can act as a good omen, which is one of the reasons we practiced this ritual.
So here are the pictures of the event.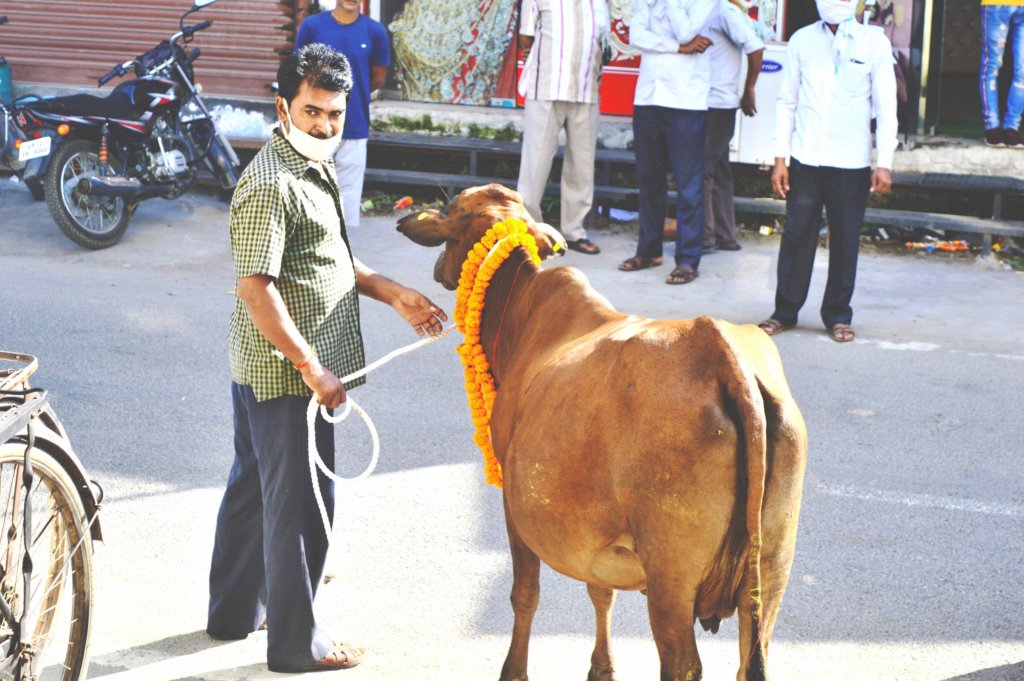 The Gaushala caretaker taking the cow back after the conclusion of the ritual.
The cow was offered Kalawa, Marigold Garland and red cloth to wear.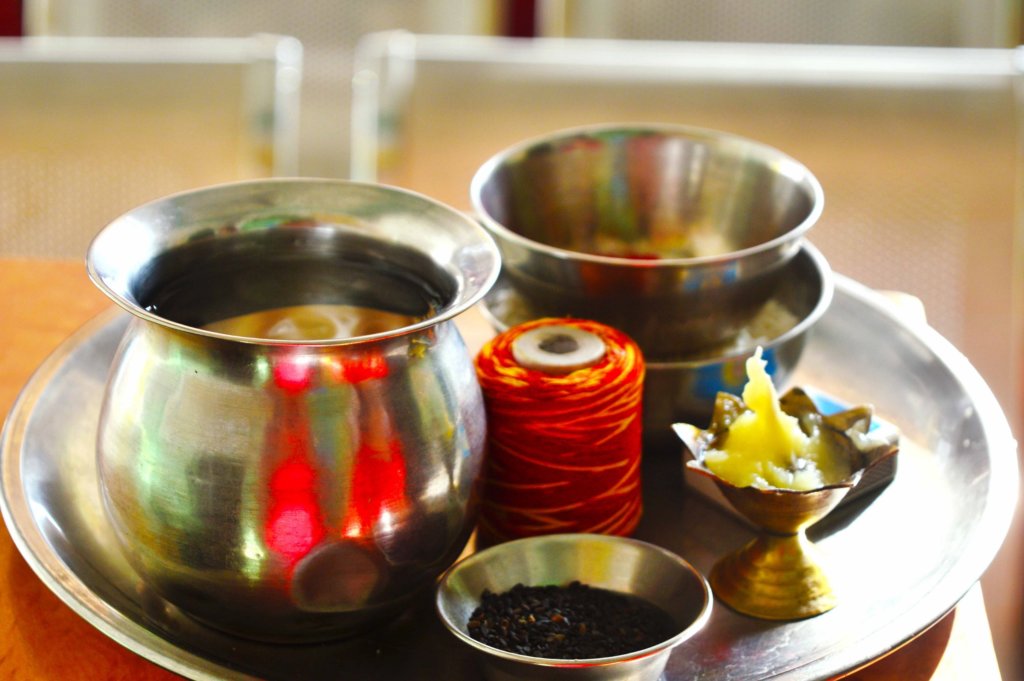 Beautiful Aarti Ki Thaali.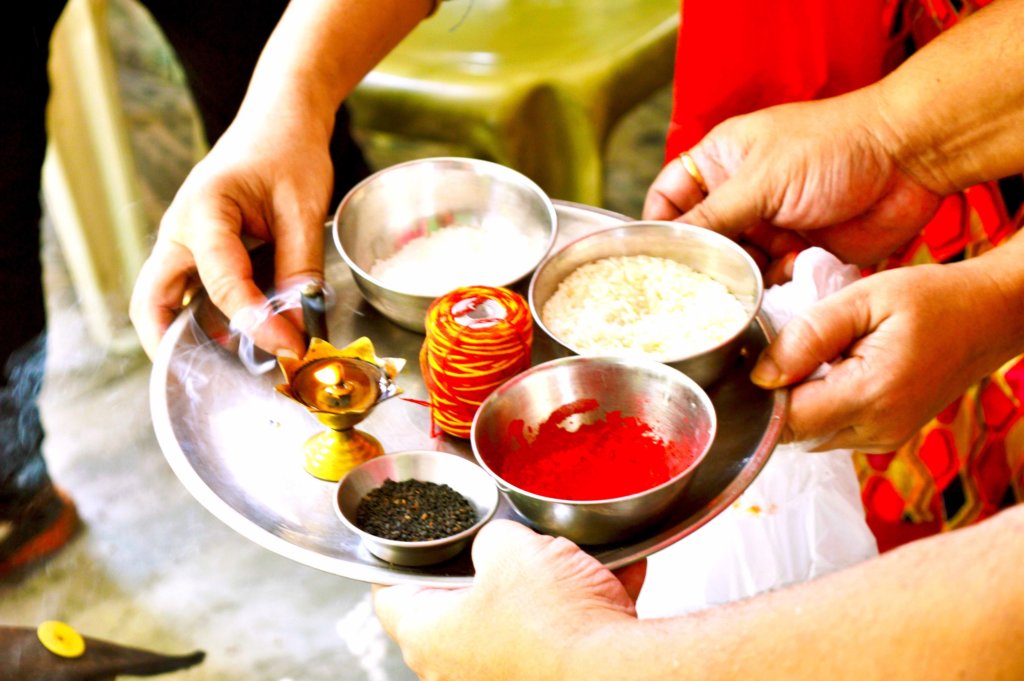 Aarti ki Thaali, a close look.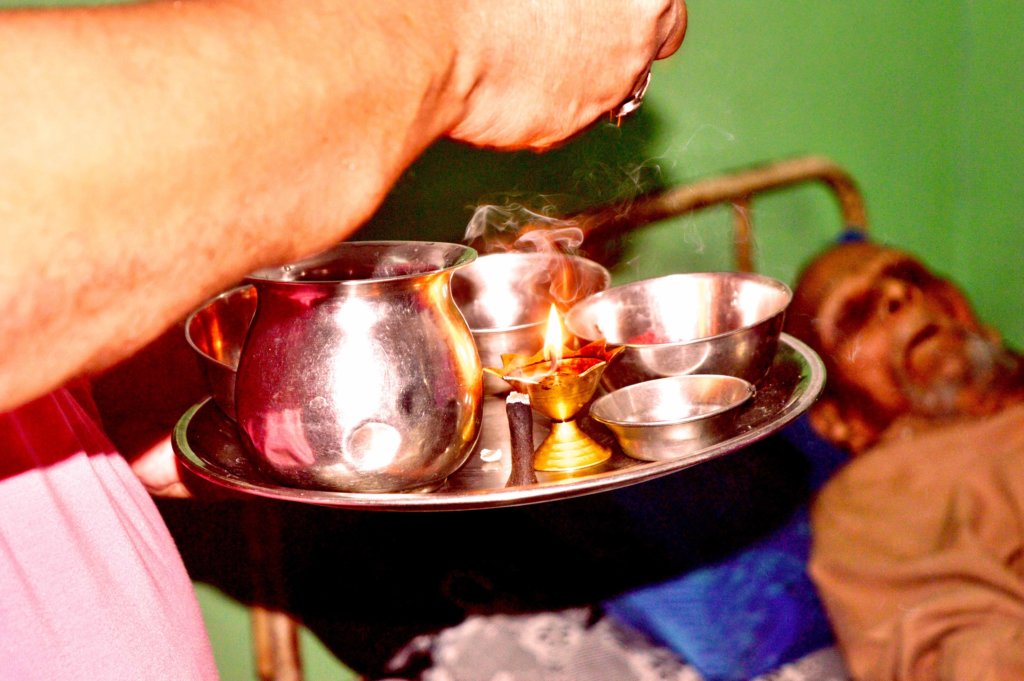 Yet another closeup of Aarti ki Thaali.
Stumps, ash and powder of extinguished Dhoop Battis (Incense). Along with them, you can see the iconic ' 27 Deluxe Safety Match'. The brand is way older than the childhoods of our grandparents.