It is perhaps a blessing from the almighty that I've taken the birth on this holy land of Bharat. Even, it is more of a luck that the Himalayas, the largest of all the mountain ranges on the Earth, spanning from some parts of Afghanistan to the North-Eastern region of India and even beyond start at just a one hour drive away from our home. They house innumerous species of flora and fauna. They, perhaps, hold the most valuable treasure of natural resources.
We've travelled so much since childhood across India. 20 states are not a less of a number. Still, we feel that we know India to the extent of only a fraction.
One such town situated on the foothills of Himalayas is Kotdwar. Included in the district Pauri Garhwal of the state of Uttarakhand, it is neither very hot in summers, nor too cool in winters. Its temperature and weather are pleasant throughout the year.
How're we connected so much to Kotdwar?
Back in our childhood and early teenage, we used to visit Kotdwar every English New Year as well as in our summer vacations, but we had been breaking this discipline since the last few years. Since, we hadn't travelled in the entire 2020 due to the hype (you know what I mean!), we planned to travel here.
This time, I've obviously improved as a photographer. Further, I even edit my pictures better.
However, you can read two articles about Kotdwar (both of 2018 itself). Click the links below.
Kotdwar is not just famous for Sidhbali Mandir (Hanuman Temple), but also for Durga Devi Mandir and Kanvashram (Reminding you again to visit those articles. I've written about 2013 visit to these sites as well).
The best time to have the darshan of the temple is morning. If you're not from Kotdwar, it's better either you start travelling early in the morning so that you reach on time or stay in a hotel to be on time.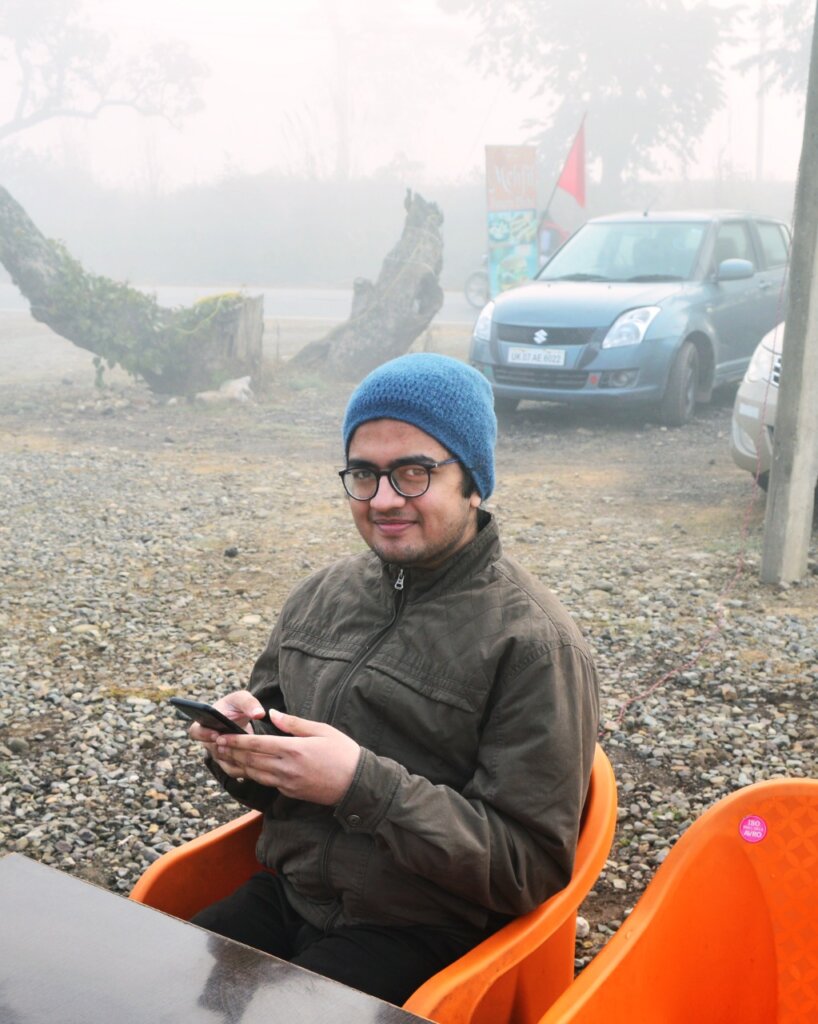 A new dhaba has opened near the Uttarakhand border. We took a stop here, since it was foggy on the road.
Couldn't click the premises inside the temple. Mandir authorities are getting more strict everyday. However, I was amazed to see the Mandir decorated this way.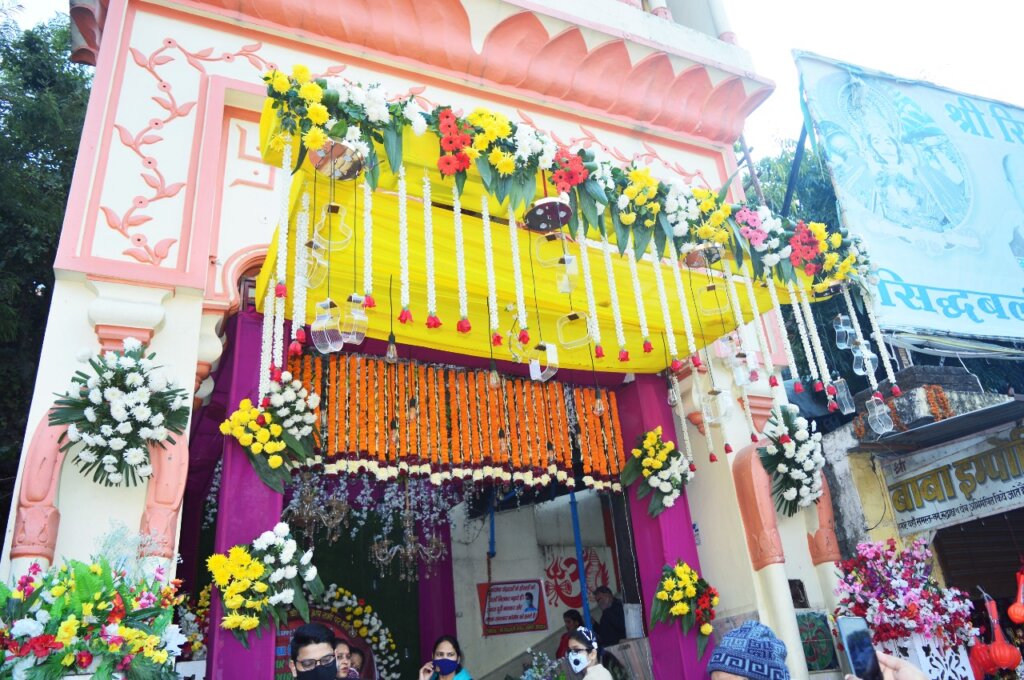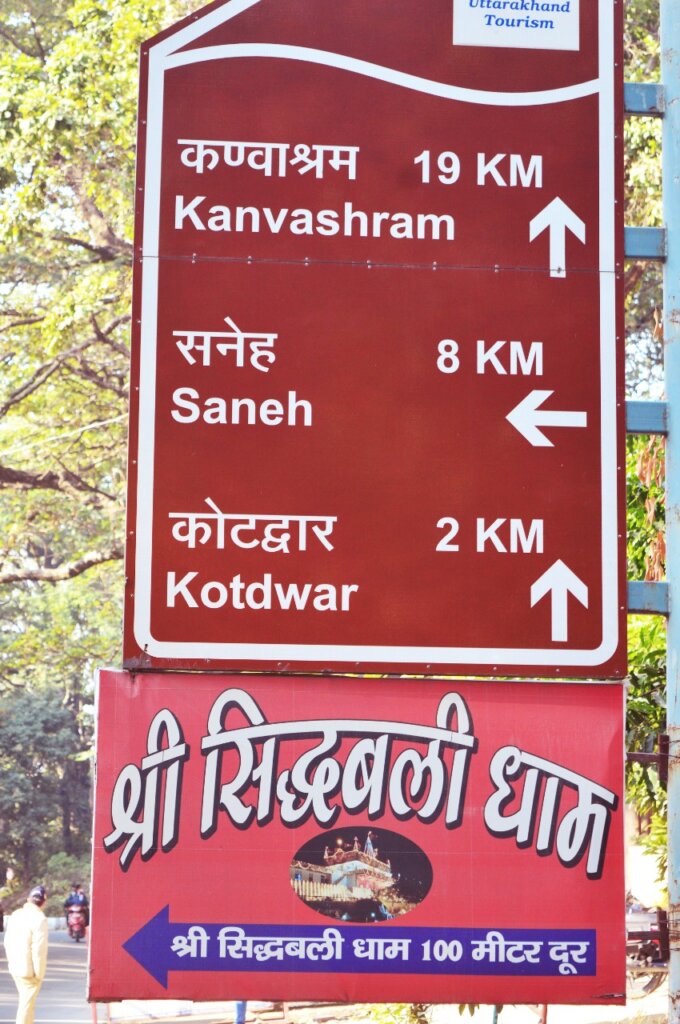 Signboard near the temple.
Mountains as shot from the temple balcony.
I was willing to upload more pictures, but my friends urged to get some published to develop my portfolio. I entertained the suggestion. Hope, you get to see my photographs published somewhere soon. Till then, stay tuned.
There're many times, I'm mistaken for a photographer over here. I can't stop laughing over it.